Life Insurance
Let Allied Insurance Agency Help You Plan Today to Prepare For Tomorrow
We'll Help You Plan for Whatever Comes Your Way in Brazil, in
Life insurance is important for protecting the financial well-being of your loved ones. Whether you're 40 years old and in perfect health or 82 with serious health conditions, Allied Insurance Agency can find a life insurance policy that will meet your needs.
Call 812-443-4251 to learn about your life insurance options.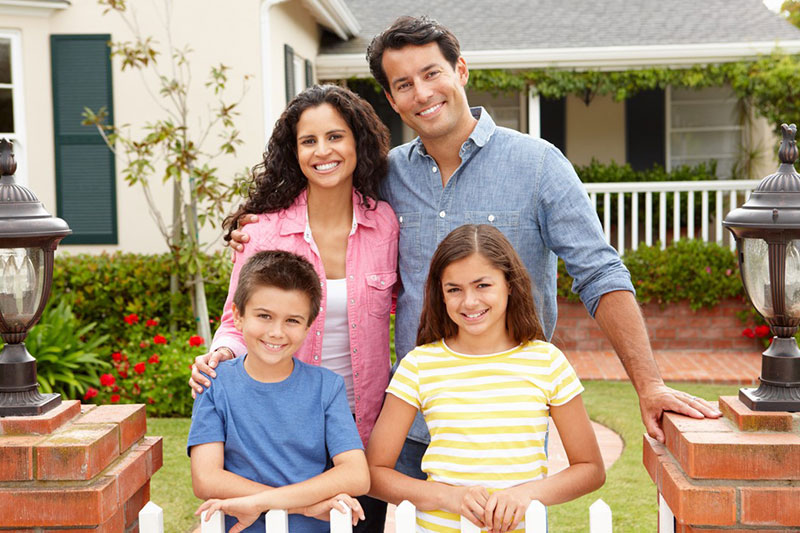 Secure Your Family's Future
You never know what the future may hold, so it's a good idea to have insurance to cover potential expenses that could strain the resources of your loved ones.
Here are the life insurance options we offer:
Low-cost term policy – Covers costs and expenses within a limited period of time
Whole life policy – Pays a benefit to cover educational expenses, mortgage costs and loss of income
Final expense policy – pays a benefit to a beneficiary to cover your funeral costs and other expenses.
Consult with Allied Insurance Agency to get the life insurance coverage that's best for you.